Information of interest
COOPER PRICE
CU
Copper
7774.20 € | $ 8456.00
Update date: 01/12/2023
---
The information offered is neither binding nor necessarily accurate, so the user of the same shall hold no liability against Miguélez S.L.
Quotation graphs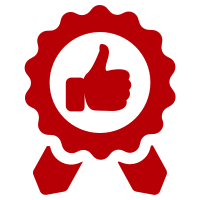 In Miguélez we are committed to the maximum quality
A great number of public and private entities and institutions around the world certify the quality of our cables
Therefore, we hold the Certificate of Business Registration (ER) ISO 9001: 2015 by AENOR since 1995, and we are one of the manufacturers of low voltage cables with a greater number of products certified by AENOR worldwide.
We also hold product quality certificates of AENOR, HAR, UL, LCIE, CERTIF, IQNET, BUREAU VERITAS and CESMEC, among others. In addition, we hold numerous homologations from some of the most prestigious institutions, both public and private.
---
More information

Miguélez onLine
CONTACT
Central Offices in Spain
Avda. Párroco Pablo Díez, 157
24010 - León (España)
See on the map

General logistic Center in Spain
Polígono Industrial de Villadangos Calle 12, 106 D
24392 - Villadangos del Paramo, León (España)
See on the map

See on the map
---